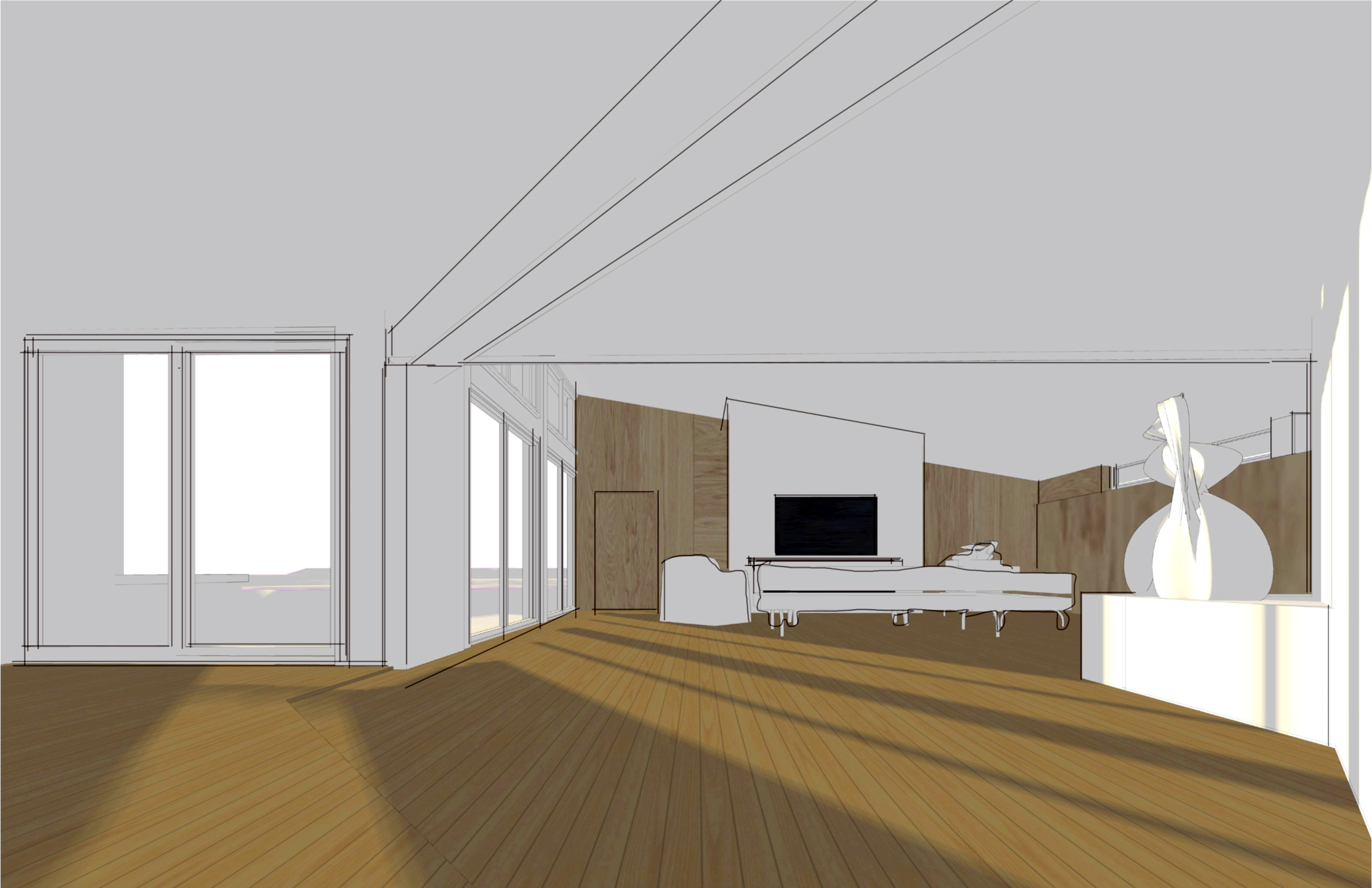 Octagon Sanctuary.
2023. Custom Architecture & Renovation (Under Construction)


Nestled under towering pines, this unique 1960's home is about to undergo a transformation to enhance the ability of the owners to age in place. The custom home was built with an indoor pool, which has degraded the roof structure over time. The design calls for a structural redesign of the roof structure and a new series of south-facing windows to bring in light.

The existing pool will be capped and turned into a storage and the space above will become the main living area for the residents, in an effort to reorganize the core program of the house all on one level to make it accessible and future-proof.