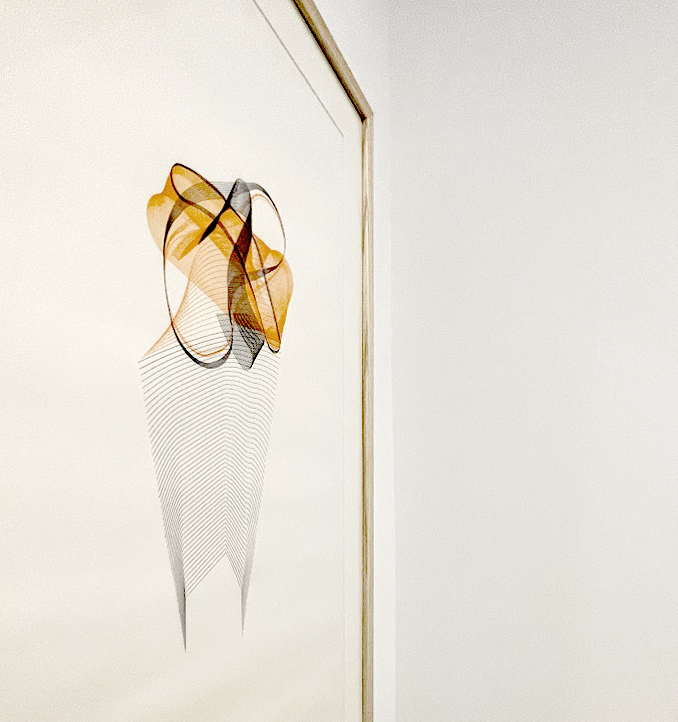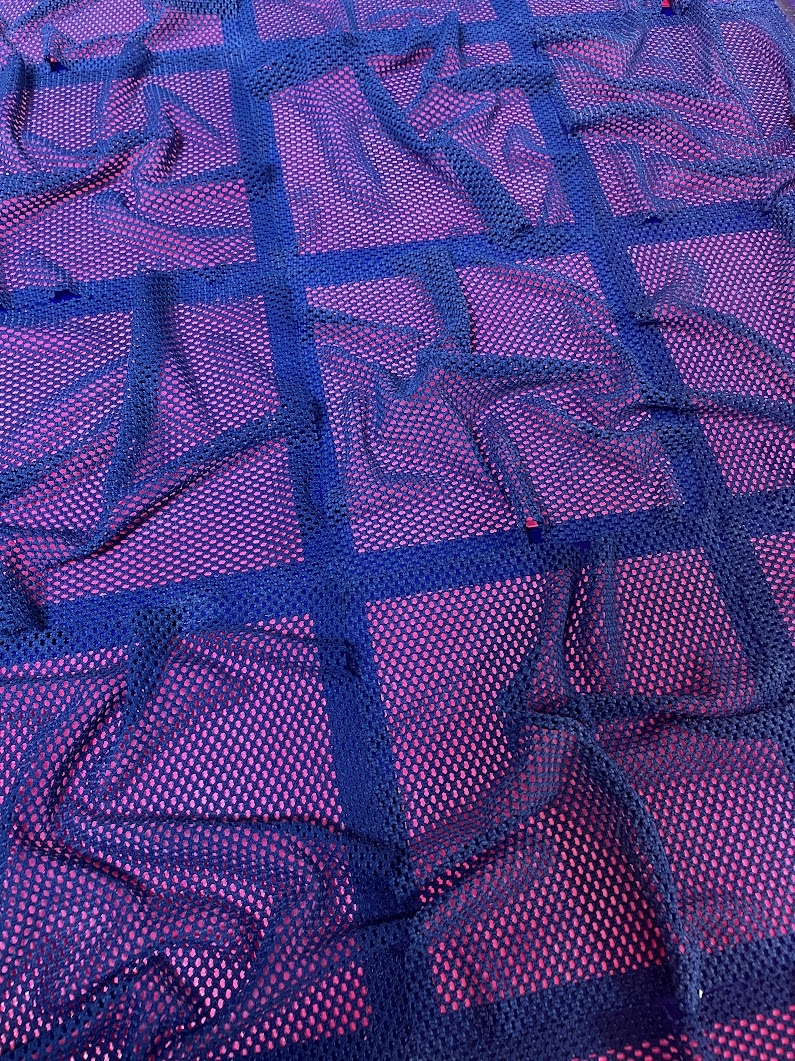 Queen West Art Commission.
2023. Interior Installation.


Cyan was commissioned to design and fabricate a suite of wall pieces for a West Queen West Condo. This was an opportunity to further develop some form-based studio experiments.

'Hard on the Inside' is a 3'x4' mesh and paint surface installation. Mesh squares are forced into a grid too small and each one folds and twists in beautiful configurations as they resist their constraints.

'The Lingering Triangle' is a relief that explores the narrative quality of geometry as the triangle figures make relational formations with their points and positions.

'Lines to Loops' are two line drawings in a series of digital line drawings that show the gradual transformation of the straight lines of human construction into the loops of storms, rivers, hills.